The history of IT service management parallels the levels of maturity every IT organization should progress through to achieve ITSM and business enlightenment. Cutting edge companies like Intel created the path for other organizations to follow as they adapted to the needs of their businesses.This path leads IT organizations through the following stages:
Queue Management-fulfill or resolve incoming requests.
Service Management-deliver improved levels of service though monitoring, creating agreements, change control, and resource allocation.
Business Management-IT proactively works to increase stakeholder value by implementing solutions intended to drive business results. Changes are now made based on ROI.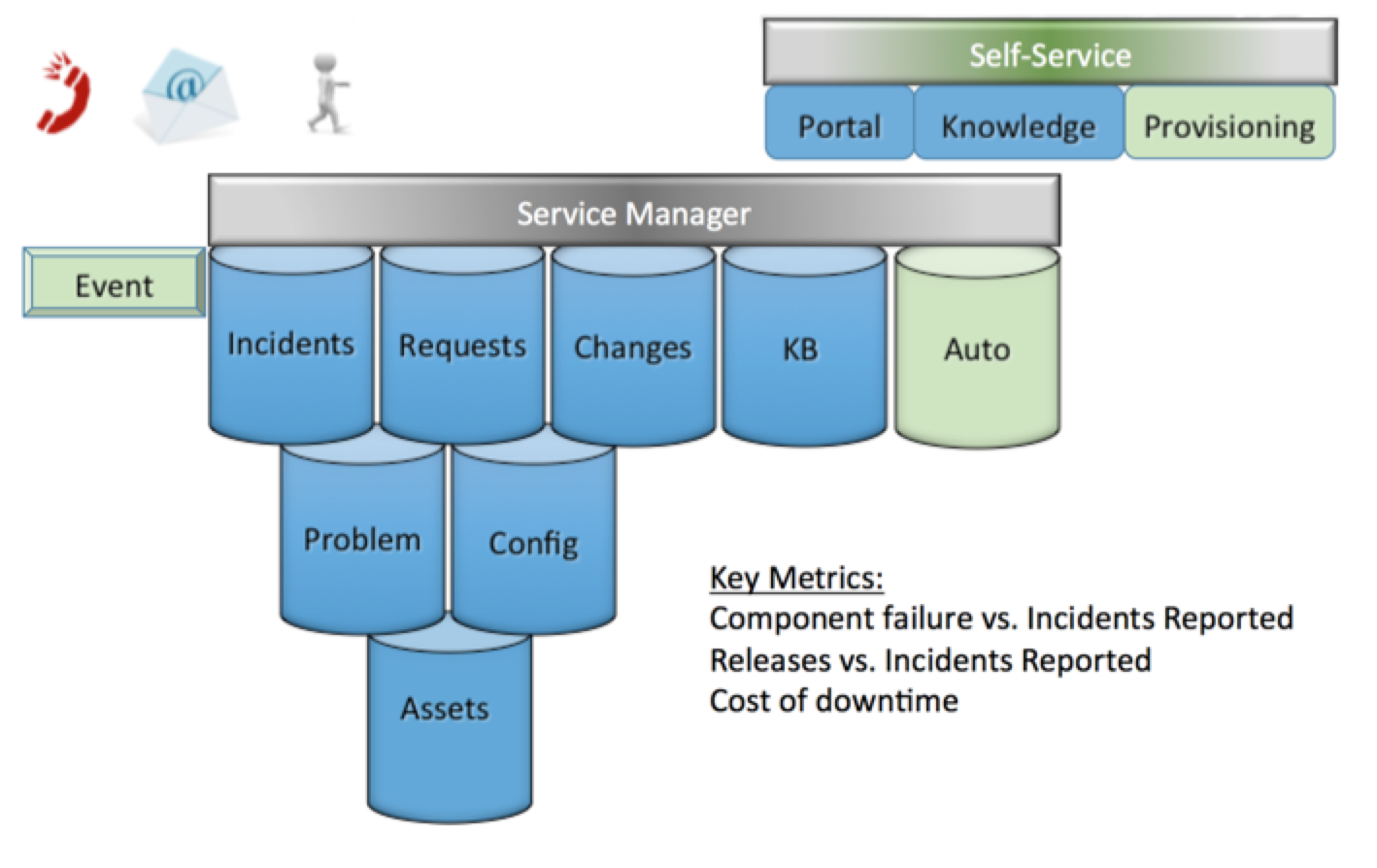 Business Agility-IT works to enable the business to quickly create new offerings to establish and maintain market leadership.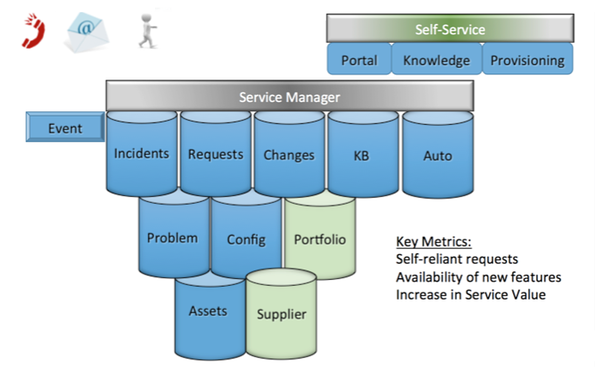 This establishes a framework for identifying where your organization currently is and where it can evolve.
The above post is an encapsulation of insights from Matt Hooper's Business.Next presentation.