Want to know how to implement a service management platform in 4 – 6 weeks? Use ServiceNow and these best practices for a rapid deployment.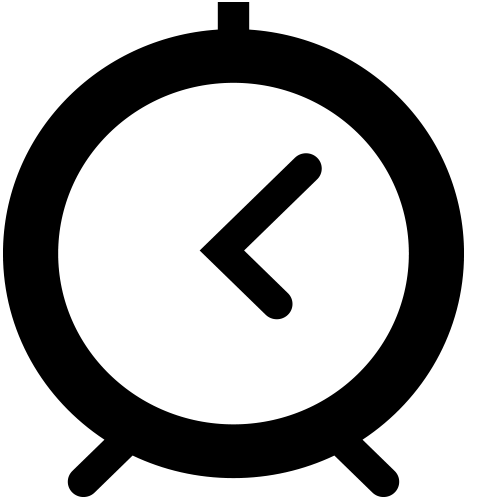 While working at a financial company in Australia, I was given a unique opportunity to design and implement new service management processes for the IT department after the sale of a large part of the business.  We were interested in deploying (incident, problem, change, configuration management). I was impressed with ServiceNow and worked with a partner to help design the processes and get educated on the platform.
When I asked the partner how long it would take to deploy, I heard as little as 4 weeks and was blown away. We did it in 6. As many of you know, this is unheard of with more traditional ITSM tools.
How did we do it so fast? We had a situation that may mirror yours:
      We didn't have a large list of specific requirements
      We didn't need to integrate with other systems
      We were keen to adopt ITIL
      We were in a hurry!
We stuck to these principles to help maintain agility and speed:
     Gather requirements in process workshops and be sure to have the decision makers in the room
      Use ServiceNow out of the box as much as possible
      Make a "Business Service" field mandatory for all tasks. This is critical to long term service improvement
      Record "Nice to have requirements" but leave the tricky ones for future improvement. Low priority requirements tend to change as you get to know the platform
      Don't import existing tasks/tickets into ServiceNow, instead run down old task in the old tools, then archive them to read only once all closed
      At least get started with the CMDB, the other processes will struggle if you don't have something
      Don't forget about socializing the tool. Kick off an awareness campaign with posters, emails, and Internet articles to help make users aware of the capabilities and change that is about to happen
      Run User Acceptance Testing and user training sessions simultaneously
One of the best things about ServiceNow is the speed it provides (as well as the flexibility). We recommend a rapid deployment to get up and running and then move into a phase 2 to handle complex requirements.